Blog

By: admin
Unique Ways to Stay Ahead Of Competition In The Domain Of SEO
01 Jun, 2019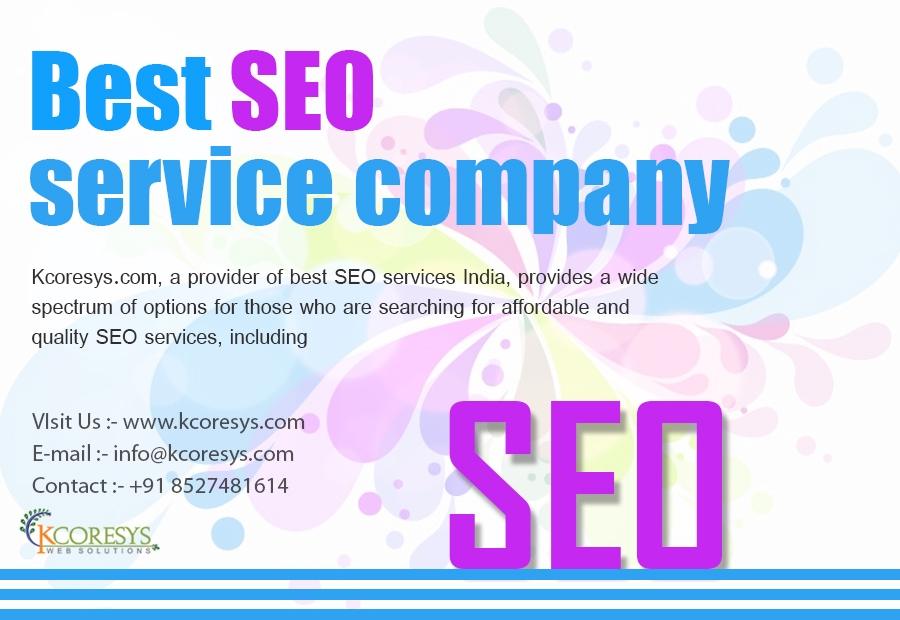 SEO is one of the most used and often abused words in the domain of website marketing. You shall find providers of SEO services in dozens in every nook and corner of the World Wide Web.  However, what sets apart a true market leader from another is his knowledge about the basics of SEO and how it functions on a broader perspective.
Be a good listener: – When you fix an appointment with a business client, it is important that you listen carefully to all their requirements. Let the person do all the talking.  He definitely knows a lot more than you, about his domain of business, so it is important that you pay close attention to what he has to say. The more you listen, higher shall be your chances to know about his business.
Create value – Most people who deal with SEO services are too eager to sell their products. In an effort to sell their products they only create campaigns or formulate their strategy in such a way, that no value addition happens. Instead of simply selling something, look for more opportunities to educate the small business owners about the product, what are good and bad practice and how channels work? This shall help to showcase your experience and create trust.
In the domain of SEO services, it is important to know how your existing customers are and what industry they are coming from. If the majority of the customers are coming from one particular niche, it makes sense to focus on them. Secondly, if you are aiming for a small niche, then it is important that you get a good idea about what are the demands of the market.
Establish your online Presence – In the internet marketing world, social media plays a very important and big role. Make your presence felt in all social networking forums. Post relevant and updated content pertaining to the industry news. Make sure that the content is good to read and is not merely factual. Try to become a person who regularly creates content which is widely shared. The more your content is shared, the higher shall be your chances of making it really big in the domain of SEO.
Speak in layman's terms– When you are discussing rates with your clients it is important that you talk in terms which he understands and not in some cryptic binary terms. Give him examples from real life scenarios. Cite examples from real world and ask questions about how much he wishes to receive as his return on investment.  Gets the person thinking which is important if you want to crack a deal?
Kcoresys Web Solution is a well-known and reputed provider of SEO services to clients all over the world. They deal with various SEO related work like keywords research, competitive analysis, Google analytics setup. Google webmaster setup. apart from this their services also includes title tags and meta tags optimization, website structure optimization, creating Seo friendly URLs, w3c validation, keyword density in site content, existing content optimization, optimization of HTML source code, optimization of CSS source code, robots.txt optimization, XML-sitemap file creation & pupations, image optimization, anchor tag optimization, heading tags and creation of new optimized pages
Subscribe to our Newsletter
Categories