Blog

By: admin
Tips for Effective Logo Design
08 Jan, 2019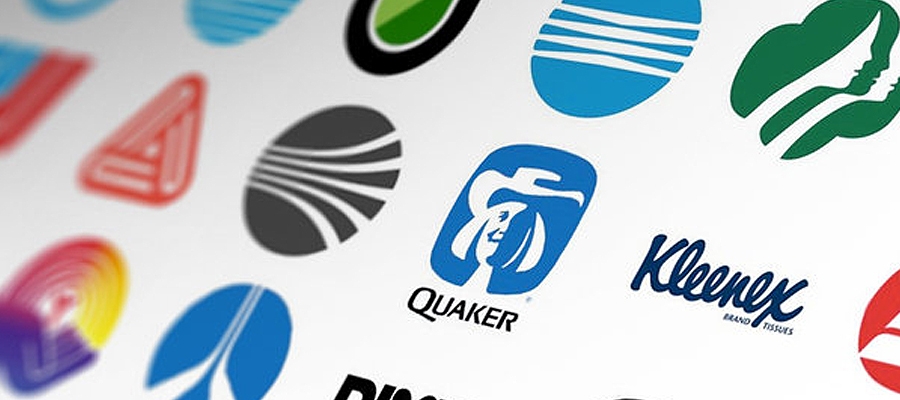 A logo plays a big role in creating brand identity. For any ordinary customer, a logo serves as a recognition symbol for the brand. Needless to say that compressing the ideas, ideologies and brand value of a company in one single graphic symbol is not an easy task. Here are some tips which can provide you with a guideline regarding the things which you should keep in mind while designing a logo.
Underlying Principle
While designing a logo make it a point to keep your design simple so that it becomes easy to recognize and identify with. In an effort to create something unique do not go overboard.  The hallmark of a good logo is how much it can endure the test of time. Any company offering logo design services should be able to look at least 20-50 years in the future while drafting a design.
Design
While designing a logo it is important to research the current trends and patterns pertaining to the design. Focus your attention on the basics of the industry, its history and competitors. Don't hesitate to take feedback and conduct interviews before making any final presentation.
Avoid Clichés
While researching for a logo design idea, it is very probable, that you might come ideas that have been used and abused in the past quite a number of times. In order to escape that thought trap, you can look into the designs of some companies whose logos have had a tremendous effect on the mass market. Analyzing their work pattern can help you with some valuable insight.
Subscribe to our Newsletter
Categories