Blog

By: admin
Things to Consider While Designing a Home Page
28 May, 2019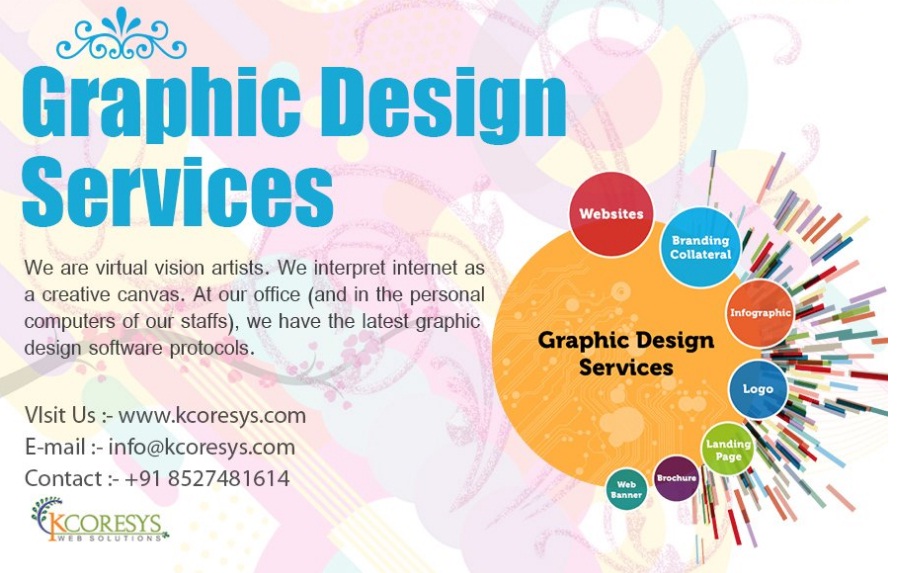 The homepage is the most important page in your website.  Most visitors who land here takes this as a reference to form an opinion of whether they would stay or move in. The time taken to make this decision varies by a few seconds. It means that if you wish to retain your visitors, you must create a captivating home page, which can hold the attention of your viewers and motivate them to explore further.
Here is a list of few things which should find a place in your homepage
Logo– Your logo is your unique identification mark.  One of the first things which a person sees, when they check homepage is the logo of the company.  While planning your logo design, be careful about the placement position. You are open to experimentations, however, as per research it has been found out that the top left corner of the web page is considered ideal for placement purpose and attracts maximum amount of positive response. Secondly do not overcrowd your logo design with visual elements and refrain from using animations in your logo design, as it creates trouble in user identification.
Site Menu– In order to bring in more traffic from search engines, it is important that your site menu is user friendly and helps them to reach, what they are looking for. You can get creative with the menu headings. However, do not overload your menu with too much information, as they might create confusion.
Primary Photograph–  No matter what product or services you are advertising , there is bound to be a primary and most important shot , which would be the first thing an user comes across when he  lands on your homepage. While choosing this photograph, make sure that the picture should blend in with the logo and design. Keep it simple, so that visitors can identify it. Going too bold or adventurous with the primary shot picture can have dangerous consequences on your output.
Headline- For any web page designer, the logo design and headline plays a very crucial role. Write something, which invokes a sense of belonging among the visitor. Give a clear idea about what you are trying to convey and focus on the products or services, which you are trying to market.
Portfolio- While creating a portfolio a lot of things needs to be kept in mind.  A catchy introduction which is relevant to the subject topic always helps in creating a difference. If your services can be showcased through images, upload high resolution images, which are relevant.
Apart from these points you should also keep in mind factors like blogs, social presence, feature and benefits, offers from the site and subscription details
Kcoresys Web Solution is a digital web marketing company who have consistently created engaging and innovative landing pages for high profile clients globally. Their services include all aspects of website design, including logo design, content writing, SEO services and many more.
Subscribe to our Newsletter
Categories