Blog

By: admin
The different qualities of a good ecommerce and PhP development company
18 May, 2019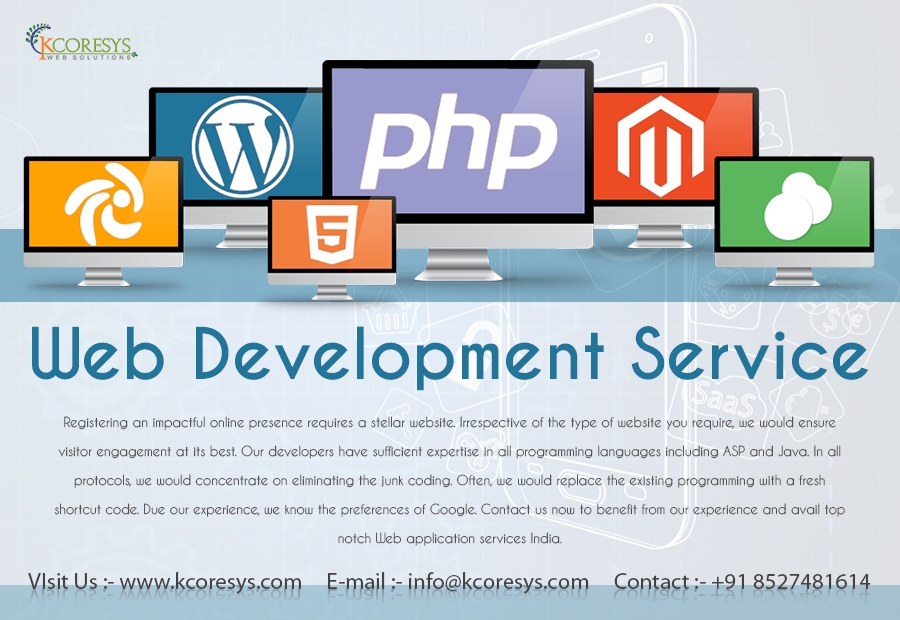 When we are choosing a good ecommerce and PhP development company, as a client we look out for various qualities in the company before we give them the job. In this article some of the most important qualities are highlighted.
Article Content
One of the most important factors that a person or a company has to keep in mind when they are planning to do business online is to find a reliable, effective and affordable ecommerce web development company India. Apart from the above mentioned qualities, it is also essential that the company should also have other qualities like interaction, comprehensiveness, practicality, attractiveness as well as the keen mind towards customer satisfaction.
When a PhP web development company India has more and more qualities, it not just attracts more clients towards them; however it also makes it a point to maintain its name and reputation by providing quality services at a nominal rate. So what are the qualities of such companies that make it stand apart?
The ability to read between the lines
Just as how in our day to day lives, we often are not able to actually express ourselves in words, the same applies when we are looking out for a particular service. A good company is able to understand the unspoken words and thoughts that customer has in his or her mind.
The ability to understand between need and requirement
There is a thin line between a need and a requirement. As a non tech person, it may be the case that what we need is completely different from what we state our requirements are. When we are speaking to a representative of the company, it is essential that this differentiation should be caught by the expert and highlighted in the form of a suggestion.
The ability to be patient while handling customers
Another quality of ecommerce web development company India should be the ability to be patient when handling clients. This is very important as there are times where they may have to make changes for the client in order to actually achieve what you can term as Bull's-eye.
The ability to think out of the box
Thinking out of the box means that you have the ability and the understanding that there are no boundaries to be creative. This is essential when you are into designing as the company that is dealing with the designing should be able to come up with unique ideas.
The ability to provide quality work
When customers or clients pay PhP web development company India money for a particular job, the least that they expect is the value for the money that they are paying. They expect quality in the work that is being done for them.
The ability to walk the extra mile
When companies walk that extra mile to ensure customer satisfaction, it gives a secured feeling for the client. This is because the company and the client both are walking hand in hand with an understanding and a bond that is unbreakable.
Subscribe to our Newsletter
Categories