Blog

By: admin
Search for an SEO Agency that offers the Best SEO Activities
15 Jan, 2019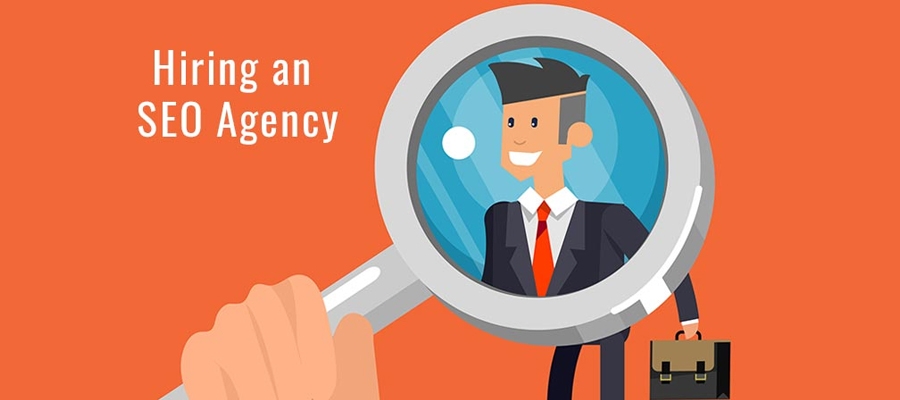 Look for a company that not only offer cheap SEO services but also combines various crucial SEO activities to ensure the best results. Some of the important activities include:
Article and Blog Writing
Article and blog writing are great ways to promote your targeted keywords and key phrases. A top SEO agency boasts of a team of creative writers that write user-friendly, informative and unique contents for your business.
Directory Submission
Even though most of the companies offer directory submission services, but it is crucial to ascertain which directories they use for submissions.
Research and Analysis
You must be well aware that the choice of the right keywords and key phrases is crucial to ensure the success of SEO activities. For this reason, it is vital that the SEO packages which you choose from include research and analysis services. Here, the SEO experts study your business, your competitors SEO methods and your target customers and then pick out the best keywords that can effectively help in enhancing your web traffic and luring your potential customers to your portal.
Tracking and Reporting
This is another important part of an effective SEO package. Here, the SEO companies offer a tracking and reporting system wherein you will be timely informed about the latest developments on your portal and web traffic.
Consider the aforementioned tips to select from the best and most affordable SEO packages!
Subscribe to our Newsletter
Categories