Blog

By: admin
Get an impressive website designed for you
15 Sep, 2017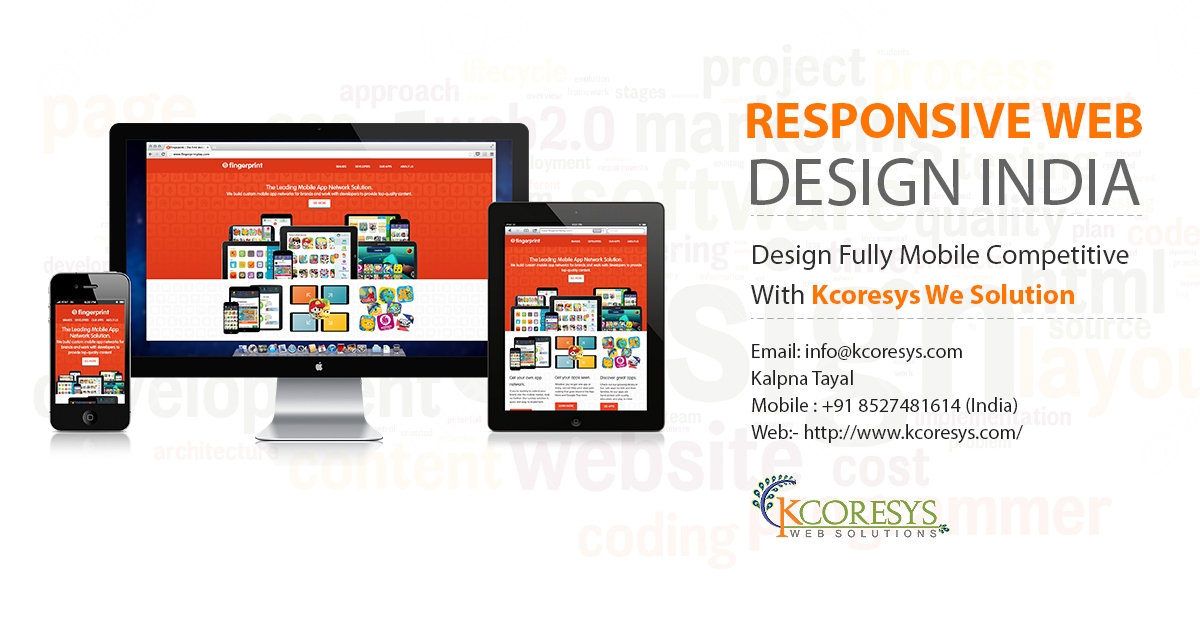 Summary
Having a web page is now a necessity for any business or service. Our lives and business have literally gone online. For everything we tend to run to the web. Even kids have stopped asking their parents so many questions, they just google their queries. So it is imperative to have an attractive webpage.
Blog Content
Having an impressive web page is the first step to your success on the internet. Without having a presence on the internet you are considered outdated and probably won't get much business either. Many people like to first go through your website before they hire your services. They like to check you out and see what you are about. They want to be sure that you are what they need.
Images to improve your web page
When you are considering having your webpages designed and hosted, you need to ensure that you get all your required information together first. Photographs are essential. A good visual really helps to say what many words cannot. Attractive pictures get you attention and a captive audience. You need to select a good Web design company India who can design you a web page that has an attractive appeal to it. You could consider using the services of a good professional organisation like Kcoresys Web Solutions.
Creative web page with relevant information
When designing a web page it is essential to put in information that is relevant. Too much of detail tends to repel people. Keep the data short and to the point. If people want more details they will contact you. Ensure that your contact details are very prominent on your web page. To get effective presence on the web you need to hire the Responsive web design company India. Cost is an issue, but a good inflow of business more than makes up for what you spent.
Professional web design
Your webpage is the window to showcase your business. It is your introduction, so you need to make sure that you give a good first impression. Getting a good professional agency like Kcoresys Web Solutions to handle your webpage solutions is probably a good investment on your part. Besides developing a professional website for you they can also handle your requirement for maintaining your website. Regular updates and changes are necessary. Your website must be up to date on your business activities. When customers visit your website, they should have an element of curiosity to see what is new with you.
Subscribe to our Newsletter
Categories