Blog

By: admin
Brand Designing Role Play in Marketing
10 Jan, 2019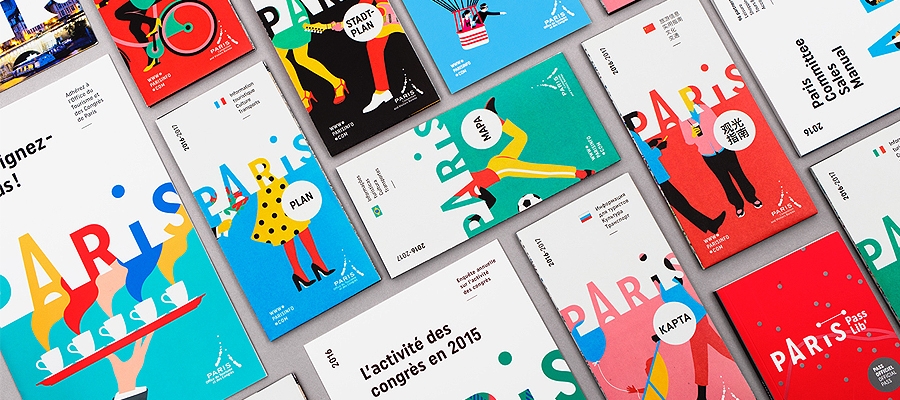 If you are aiming to build a business empire that can stand the test of time it is extremely important that you invest in creating a brand that can bring your customer and business together. A brand is simply not a logo or name. It is an amalgamation of your company's vision, mission, and motto for long term success.
Big companies like e Coca-Cola or Nike spend millions for hiring the best brand design experts because they know that people attach a lot of importance to brands. They are ready to pay higher for branded stuff. All successful businessmen understand the true importance of a brand and work tirelessly to protect it.
kcoresys.com is a well-known brand design experts. They differ from other brand design experts by virtue of sheer dedication for their work. If you are not too satisfied with the job done you can ask them to improvise the results again and again until they manage to satisfy you with the results.
Subscribe to our Newsletter
Categories