Blog

By: admin
Attracting Maximum Visitors with Eye-Catchy Graphic Banner
26 Jun, 2019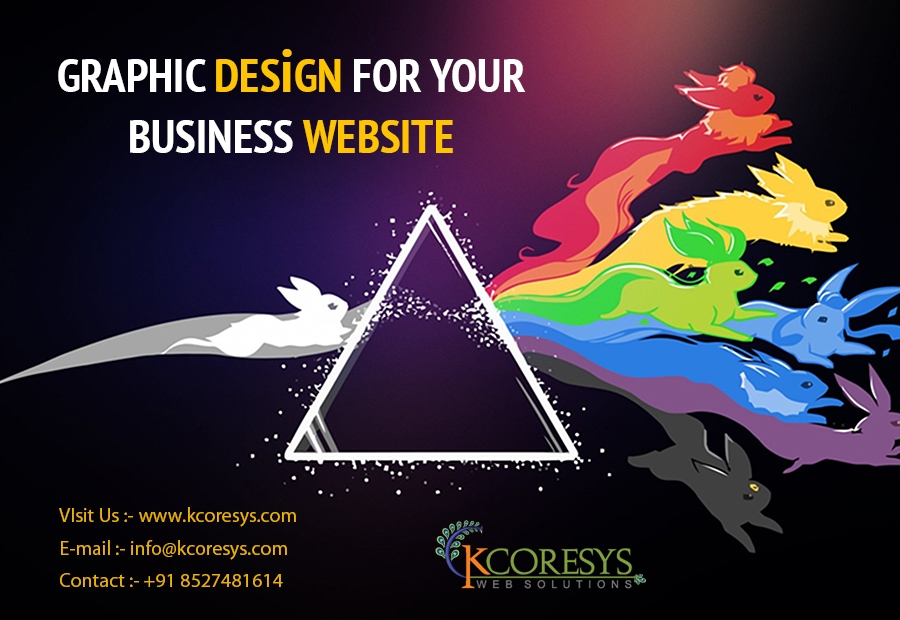 A graphic design company has a tremendous role to perform. It helps in the creation of graphic banner, logo, and images and makes the site extremely attractive to draw attention of the masses. Graphic design is actually an image that incorporates a blend of texts, colors, varied styles of fonts, creative designing. To create awareness about your products, it is must to take services from a graphic design company.
After the company designs the logo, you need attractive banners for your products and service promotion. A banner is sure to attract the maximum number of visitors to your site. With the banner only you are going to get maximum clicks to images and links.
An experienced designer can add amazing graphics in order to promote products and services. They can convey your business message through the use of symbols. He can enhance the aesthetics of your website along with the visibility.
Why Get the Graphic Banner Designed?
Graphic and banner designing is important for every business whether online or offline. In the banner, a reliable professional can incorporate texts and graphics in the perfect manner. With an attractive banner, a business house can get maximum clicks on the link and enjoy more web traffic. While you display your products online, you cannot do without an impressive and presentable banner. In fact, the online banner is the first thing your customers notice. A jazzy and eye-catching banner leaves a positive impression.
Avoid a Dumb Banner
While an attractive banner conveys a positive impression about your business, a dumb banner lets others lose interest in your business. Audiences like well designed and colorful banners at all times. Since the attention span of the customer lasts only for a few seconds, you need to do your best to retain the customer to your site with compelling graphics. Snazzy and colourful banners create an impression that a colorful and professional person owns the website.
Gaining an Edge over Competitors
A beautiful banner can do the following:
If a site contains attractive banners, internet users would click on your link.
You can use banners to highlight the main points of your business
To increase your business and to convert mere visitors into customers, it is mandatory to use eye-catching banners
Quality content and beautiful graphics are sure to give you an edge over your competitors.
Conclusion
Graphic banner is an indispensable part of web designing which creates brand awareness by improving business visibility. You can fight out competition, get more traffic and generate sales leads to improve your ROI.
Subscribe to our Newsletter
Categories